Welcome to our website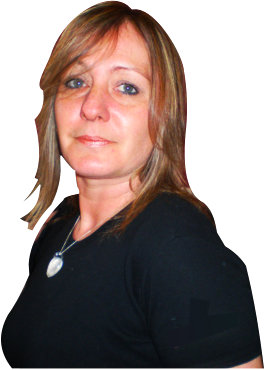 My name is Karen and I hope you enjoy looking around.
Chimbunny Stud is based in Peterborough, Cambridgeshire.
We have been breeding and showing rabbits since 1985, I have kept various breeds over the years but I now concentrate on Mini Lops in various colours. I put lots of my time into my rabbits with handling, grooming, cleaning and talking to them. Each breed has different requirements which are taken into consideration at all times.
I have been a member of the BRC (British Rabbit Council) for many years and have also been involved in running the Peterborough Rabbit Club shows which was very successful.
Due to my work commitments I am unable to make it to many shows, but I still breed to the show standards. Some of my rabbits which have gone to other breeders have won various certificates, also they have produced good stock to help with their breeding. I have various people who keep in contact to let me know how they are doing. I am always happy to help with any queries or advice, I do not always have rabbits for sale, however I can always add you to my waiting list.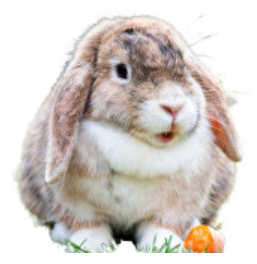 I am always happy for you to come and visit me to see how my rabbits are kept. You will also be able to see what breed or size of rabbit meets your requirements when you visit.
The rabbits I have bred over the years have found homes in and around the Peterborough area, also into Northamptonshire, Lincolnshire but also as far afield as Scotland and down South into Cornwall. Some have gone for pets, others for breeding and showing.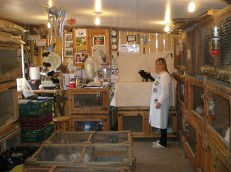 Chimbunny Stud whilst situated in a quiet road is quite close the Jack Hunt School and there fore the rabbits are all conditioned to the hussle and bussle of "young people" traffic noise and also vehicular traffic noise twice daily.
Please also note the gallery pictures of Cyrus, he pops into the rabbitry at least once a day (under supervision) he can also bark quite loudly !! This all means that your new rabbit will be conditioned to virtually all aspects of its new environment, and should settle in with you very quickly.
We feel a picture says a thousand words, so have included some of our bunnies with their new owners on the Gallery Page for you to see.
While you're in my gallery I hope you enjoy not only the rabbits but all the other pics associated with me and my animals, please call back to my site regularly as it's quite new to me and I have much more to show you.
Welcome to our website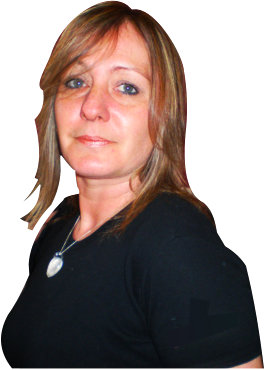 My name is Karen and I hope you enjoy looking around.

Over 25 years rabbit breeding experience

Breeder of quality show, breeding & pet rabbits

BRC member & listed on the BRC Breeders Directory

Member of certain breed clubs
REMEMBER
A RABBIT IS
A COMMITMENT
FOR LIFE
If you wish to view or own one of our available rabbits, please see our


Rabbits For Sale page and give us a call on
or email us at info@chimbunnystud.co.uk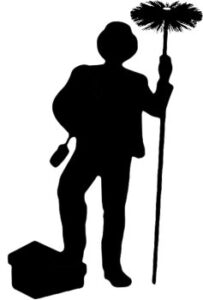 By now you may be wondering about the name Chimbunny and pictures of rabbits in chimney pots with sweeps brushes.
Breeding rabbits is and always has been my hobby my pastime and the love of my life, it takes up many hours, and involves much help from behind the scenes but it doesn't pay the bills.
Day to day me and my husband Andrew operate together A C Taylor Chimney Sweeps here in Peterborough.
Personally I am a registered sweep with the Guild of Master Chimney Sweeps, and The Association of Independent Chimney Sweeps , and I am also registered with Hetas, having passed all the necessary criteria and examinations for all.
Please visit the links page for further information regarding all things for flues and chimneys.